Welcome to LAD TRADE SA
Member of STSA
Do you have a project ? An investment ? A purchase ?
Let's talk about it !
We will assist you all the way through :
from the very beginning to the finalization of your project !
Are you a raw material importer ? Compare our prices, services and quality!
YOUR OBJECTIF IS OUR OBJECTIF !
About us
LAD TRADE SA is an international trading company of mineral and organic raw materials, of steel materials for civil and petrochemical engineering as well as chemical products. LAD is committed to providing excellent service, building upon existing relationships, but also open to developping new partnerships for long lasting business relationships with the common benefits for all parties involved.

Your objectif is our objectif !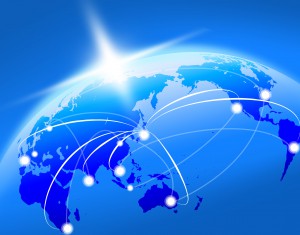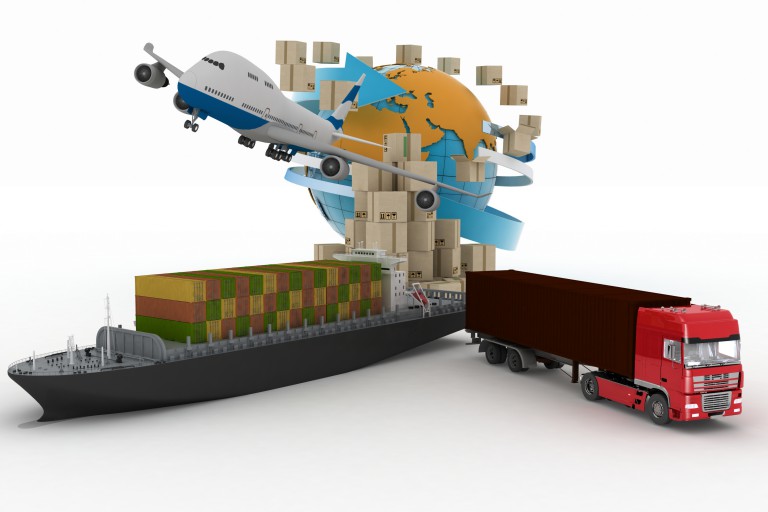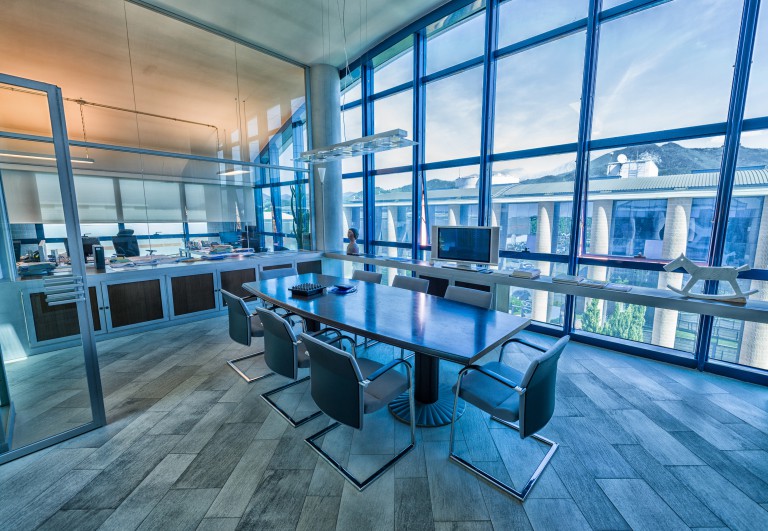 Our services
International trading
LAD TRADE SA is specialized in trading the following but not exhaustif list of products :
Chemicals and petrochemical raw materials
– Plastic resins (polymer, monopolymer)
– Petrochemicals
– Chemicals
– Phytosanitary products
– Paint and coating raw materials
– Textile raw materials
Fertilizers:
– Phosphate by-products (DAP, MAP, TSP, SSP)
– Fertilizer commodities (Urea, MOP, SOP, Sulfur)
– Specialties and solubles (SOP soluble, Magnesium sulfate, Tech MAP, etc)
Mines and Metals :
Ferrous and non-ferrous metals:
– Steel coils (HRC,CRC, Galvanized, Strip, etc.)
– Steel billets and steel rebars
– Wire rod (hard, medium-hard, soft)
– Ingots (tin, antimony, zinc, copper, aluminum, etc.)
– Tinplate
– Ferrous and non-ferrous powders
– Various steel products (beams, rods, etc.)
Mining and construction products:
– Rock Phosphate
– Clinker
– Portland Gray Cement
– Iron-ore
LAD TRADE SA is a keen supporter of the trade label "North-South and South-North" avoiding wherever possible the one-way trade. Our ideology is based on the strong desire to encourage the economic development of our customers.
Consequently, our export department with its elaborated strategies is at the entire disposal of our clients, assisting them with the marketing of their products on an international scale.
LAD TRADE SA operates globally from its headquarters in Rolle, Switzerland, and has a strong presence in the MENA region where it supplies private and public companies. We also hold additional particular focus and privileged connections in the following countries:  Algeria, China, Belgium, Egypt, Germany, Greece, India, Italy, Morocco, Spain, Tunisia, Turkey and the United Arab Emirates.
Corporate responsibility
Corporate responsibility for us means a broad commitment to our employees, our business partners, our environment and the common good ; corporate and social responiblity is woven into our everyday business practicies. We believe we can meet this commitment by creating a basis of give and take, of mutual respect and trust – and if all of us take responsibility on a daily basis as an enterprise, as managers, and as private individuals, this will allow us to thrive and continue to run our copmany with the respect of our enviornment in mind.
Do not hesitate to contact our sister company CDT INTER SA regarding turnkey factory projects or company representation
Staff
Main office
Thanks to its experienced, multicultural and multi-language staff, LAD TRADE SA can guarantee successful business.
As a human-sized company, we are able to demonstrate adaptability, responsiveness, flexibility and capacity for decision making and reassessment.
Because we always place you at the centre of our business, we adapt to your needs and will assist you from start to finish.
We consider that our success means nothing without the success of our business partners.
Engineering staff
Our interdisciplinary team composed of a range of European experts and experienced engineers operates together with the local teams. LAD TRADE SA has finalized a number of turnkey factories internationally and thus has a strong experience in the field.
Dubai Office
In order to strengthen and develop our presence in the MENA region, our office in the UAE can be reached via our headquarters or directly at:
LAD INTERNATIONAL FZCO
IFZA Headquarters
Dubai Digital Park Building A2
PO Box 342001
Dubai – UAE
Phone + 971 55 252 59 31
Contact
Our office is located in Rolle, a small town between Geneva and Lausanne, on the shores of lake Geneva. Its charm is much appreciated and Rolle has never developed in a disproportionate way. Finally, Rolle hosts a number of European head offices of large international companies.